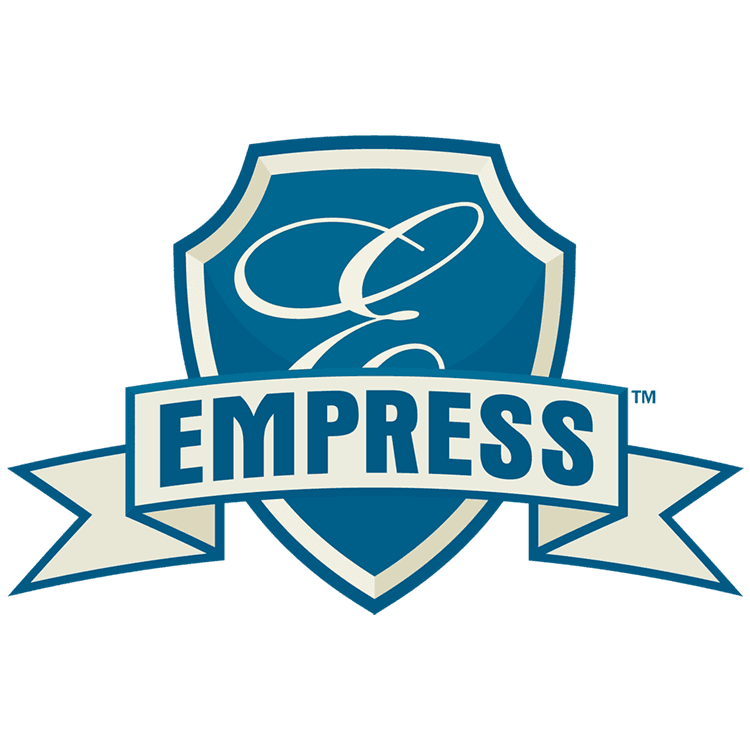 Empress Products
Empress is a broad line of quality foodservice and paper disposables, with products available for a variety of applications. Sophisticated as well as practical, Empress products are designed to exceed your expectations. Ever expanding, Empress has grown to offer items across several categories, including gloves, cutlery and straws, film and foil, paper plates and trays, and towel and tissue. With such a wide array of high quality, economical options, Empress is sure to impress.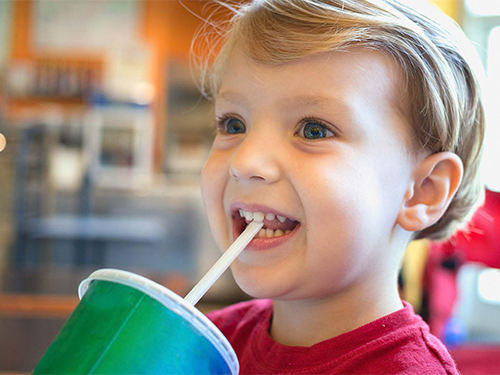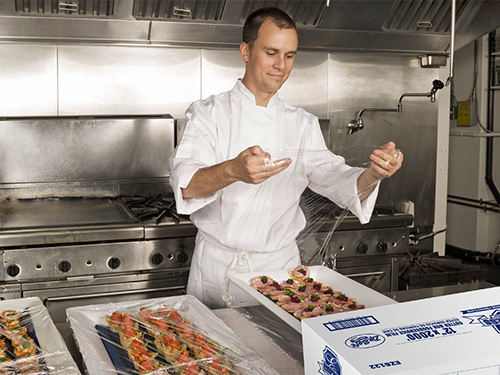 Disposable Paper Products for a Variety of Industries
Our original line of premium foodservice and paper disposables are available for you to purchase in bulk. Empress offers a wide array of high quality paper products for whatever industry you need – from gloves and cutlery for the foodservice industry, to bath tissue and paper towels for office essentials. We will give you premium options over several product categories, and you are sure to impress your customers with your choice of high-quality paper products.
Check out all Empress disposable paper products for a variety of applications. If you would like to give your customers the best of the best when it comes to paper products, Empress is definitely the way to go.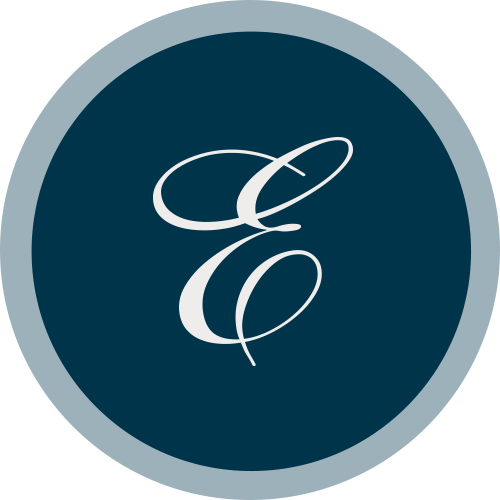 About the Empress Line
Today's demanding customers require premium products that deliver all the comforts of home. Sophisticated and practical, Empress is a new, premium brand that is designed to exceed your customer's expectations. With a wide array of products to fit your customer's needs, Empress is sure to have a product option that shows you do not cut costs at the expense of their comfort.
The Empress Family of Products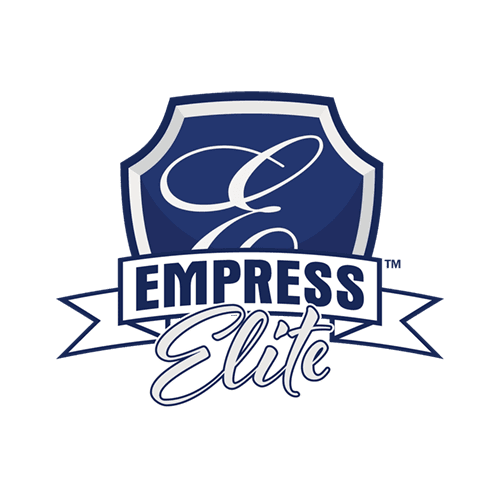 Empress Elite
The elite line features our top-class napkins, tissue, and towels. These are the perfect high quality products essential to an optimal customer experience.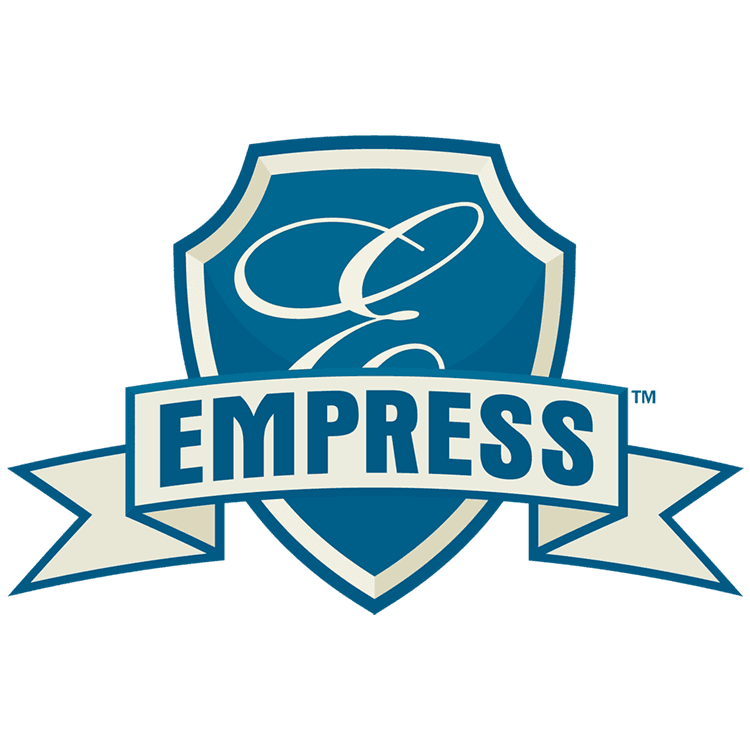 Empress
Our original premium line of Cold Cups, Hot Cups, Portion Cups, Cutlery, Deli Containers, Film, Foil, Food Trays, Gloves, Plates, Straws/Stirrers, Napkins, Seat Covers, Tissue, & Towels.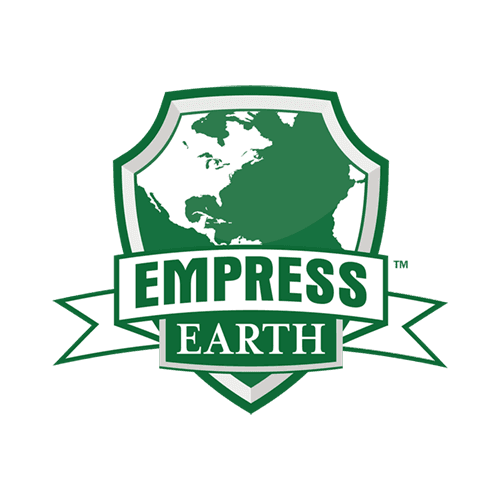 Empress Earth
Our compostable and earth-friendly product line includes Boxes/Trays, Cutlery, Food/Hinged Containers, Molded Fiber, Plates/Bowls, and Straws.