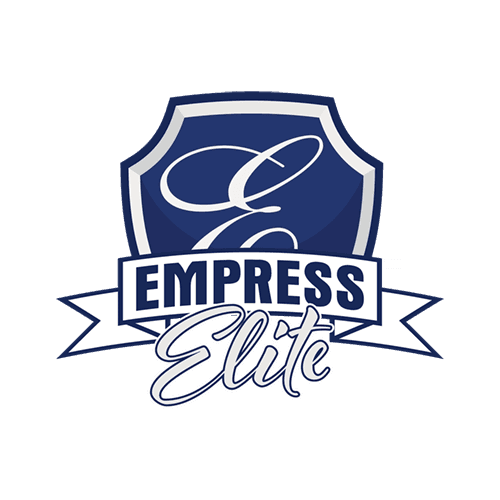 Empress Elite
Featuring the finest quality paper products, Empress Elite represents the utmost luxury in away-from-home towel and tissue. Categories include bath tissue, facial tissue, toweling and napkins, with all products offering exceptional softness, absorbency and dependability to enhance an upscale image. These are the perfect high quality products essential to an optimal customer experience, making away-from-home more like home.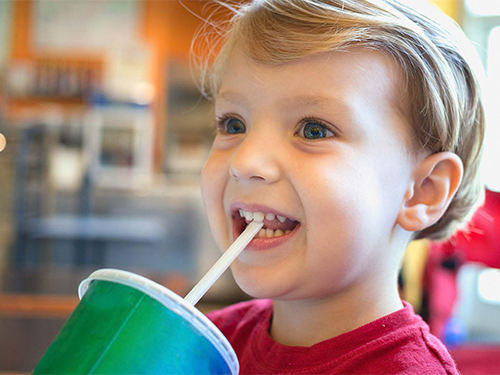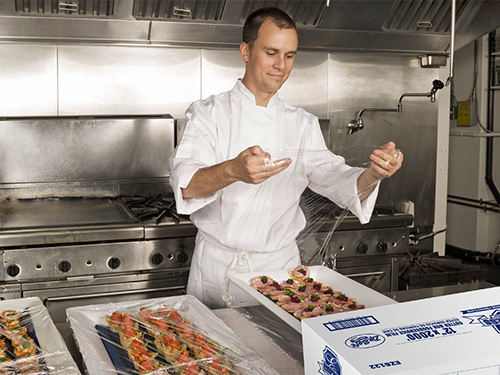 Premium Facial Tissue and Napkins at Great Prices
When you want high-quality facial tissues and napkins to distribute at your industry, Empress Elite offers a wide array of premium products for you to purchase. You can enhance your company's image with our high-end disposable paper products, and you can also enjoy exceptional softness, absorbency and quality with our line of facial tissues and napkins.
Experience Empress Elite's premium line of paper products for an optimal customer experience. Our luxurious facial tissues and napkins are sure to make you want to check out Empress for all of your disposable paper product needs.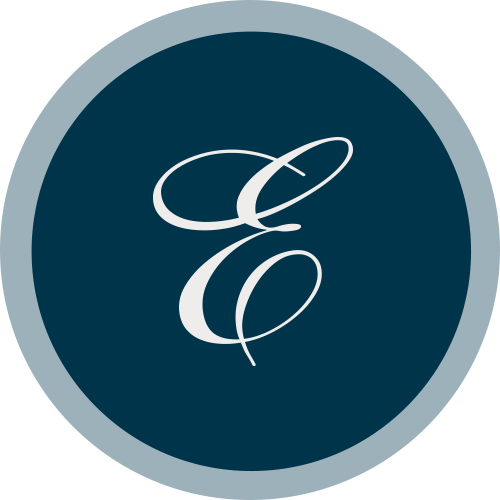 About the Empress Line
Today's demanding customers require premium products that deliver all the comforts of home. Sophisticated and practical, Empress is a new, premium brand that is designed to exceed your customer's expectations. With a wide array of products to fit your customer's needs, Empress is sure to have a product option that shows you do not cut costs at the expense of their comfort.
Contact Empress Elite for more information about our premium bulk disposable products for all types of industries and suppliers.
The Empress Family of Products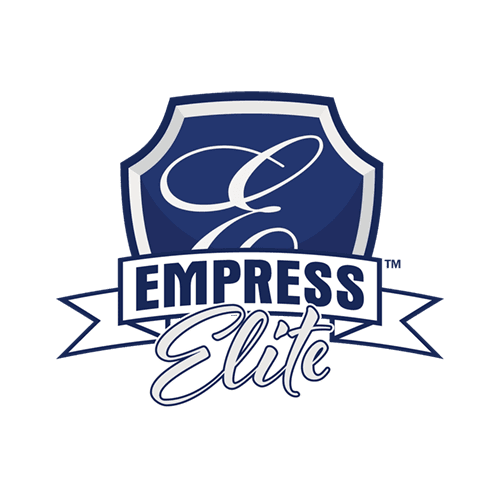 Empress Elite
The elite line features our top-class napkins, tissue, and towels. These are the perfect high quality products essential to an optimal customer experience.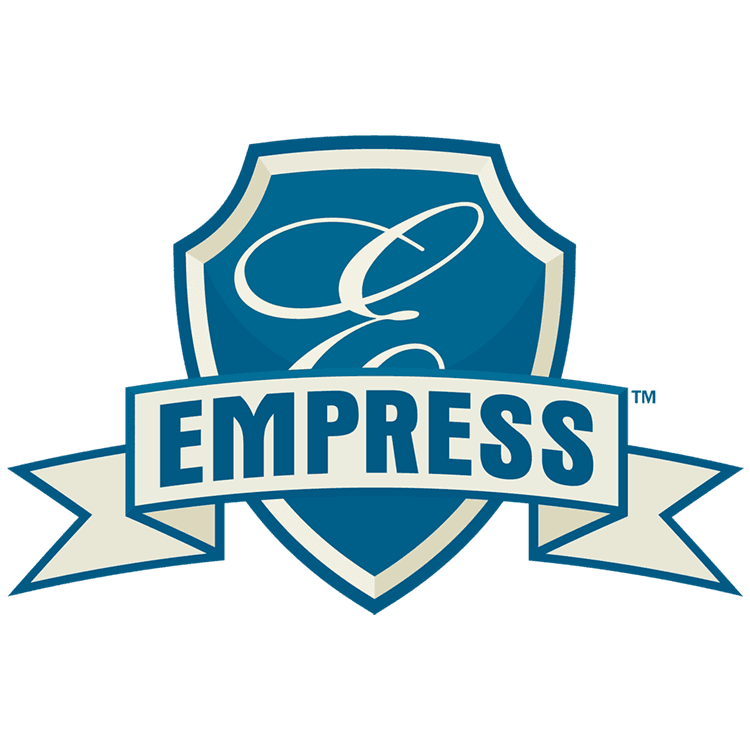 Empress
Our original premium line of Cold Cups, Hot Cups, Portion Cups, Cutlery, Deli Containers, Film, Foil, Food Trays, Gloves, Plates, Straws/Stirrers, Napkins, Seat Covers, Tissue, & Towels.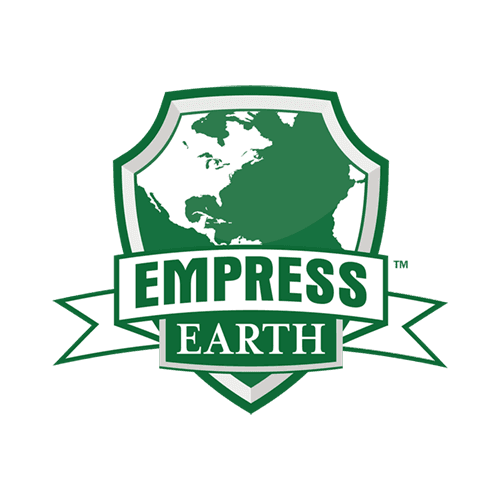 Empress Earth
Our compostable and earth-friendly product line includes Boxes/Trays, Cutlery, Food/Hinged Containers, Molded Fiber, Plates/Bowls, and Straws.