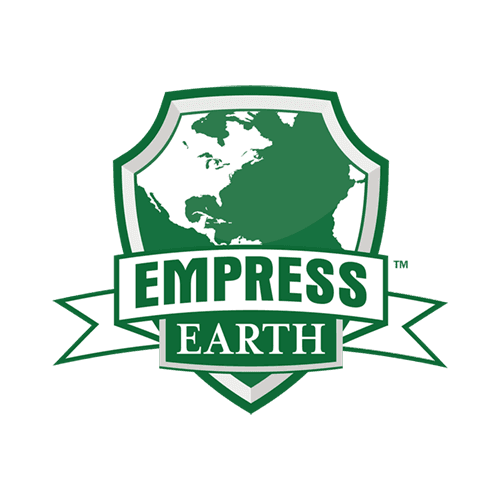 Empress Earth
Empress Earth is a high quality, environmentally friendly line of foodservice disposables. Making the most of modern technological advances, these eco-friendly products feature rapidly renewable resources including cornstarch, bagasse and PLA, with compostable, recyclable, biodegradable and blended products. We recognize your desire to make a positive impact on the environment, and proudly support your green initiatives with Empress Earth.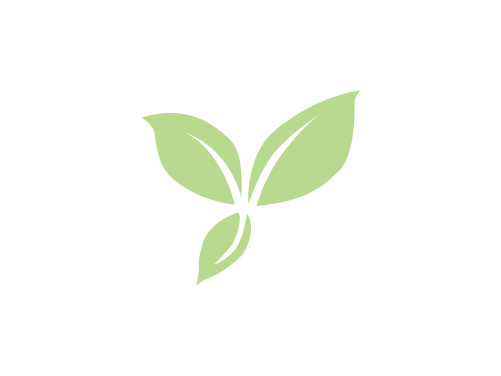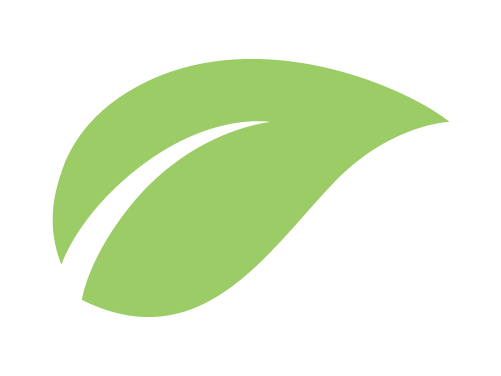 Eco-friendly Disposable Paper Products
Empress Earth is our special line of biodegradable disposable foodservice products which are all high-quality and environmentally friendly. Our biodegradable plates, cups, cutlery, and containers are all made of renewable resources, such as cornstarch, bagasse, and PLA. We will support your company's green initiative with our specialized line of biodegradable products at Empress Earth.
You can order now and experience Empress Earth's line of high-quality, biodegradable paper products. Have a positive impact on the environment when purchasing plates, cups, cutlery or containers for your industry.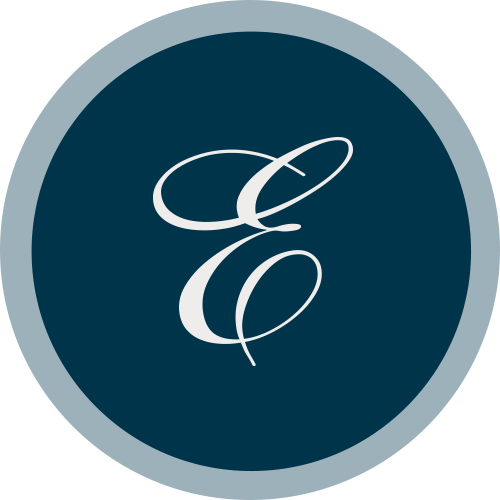 About the Empress Line
Today's demanding customers require premium products that deliver all the comforts of home. Sophisticated and practical, Empress is a new, premium brand that is designed to exceed your customer's expectations. With a wide array of products to fit your customer's needs, Empress is sure to have a product option that shows you do not cut costs at the expense of their comfort.
Contact Empress Earth for more information about our Eco-friendly bulk disposable products for a wide array of industries and suppliers.
The Empress Family of Products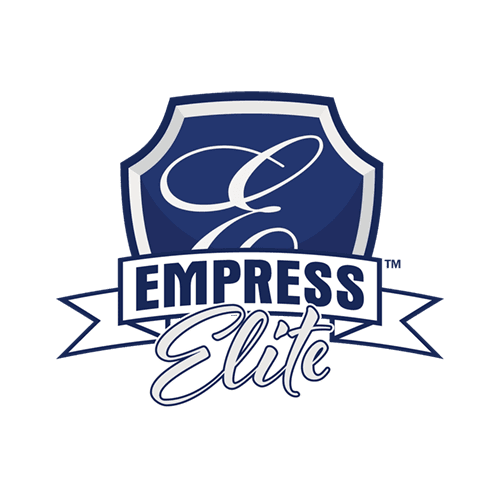 Empress Elite
The elite line features our top-class napkins, tissue, and towels. These are the perfect high quality products essential to an optimal customer experience.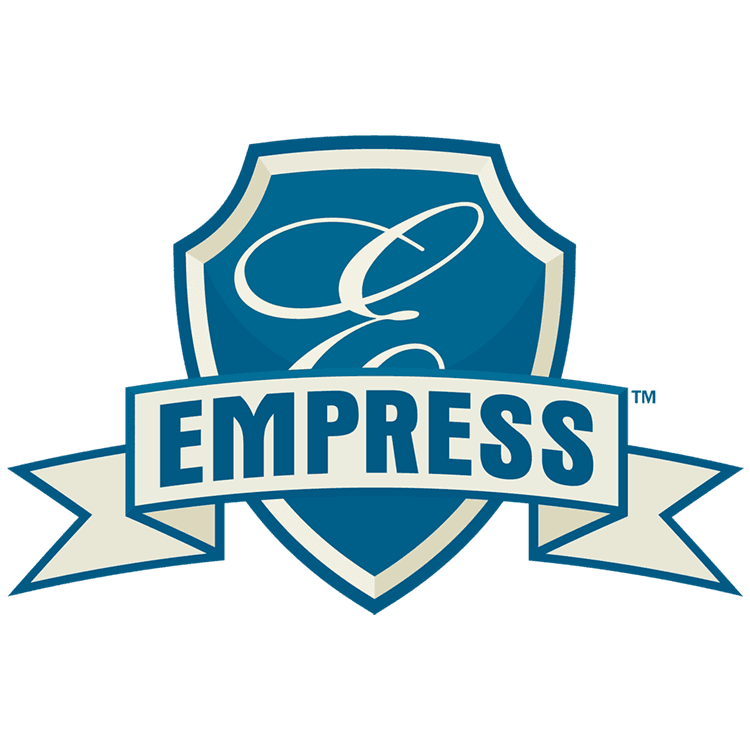 Empress
Our original premium line of Cold Cups, Hot Cups, Portion Cups, Cutlery, Deli Containers, Film, Foil, Food Trays, Gloves, Plates, Straws/Stirrers, Napkins, Seat Covers, Tissue, & Towels.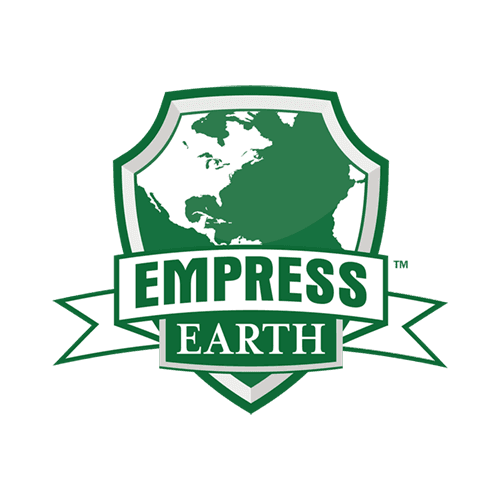 Empress Earth
Our compostable and earth-friendly product line includes Boxes/Trays, Cutlery, Food/Hinged Containers, Molded Fiber, Plates/Bowls, and Straws.